About Us
ZDOB SI ZDUB — the legends of hardcore folk extravaganza, have released BESTIARIUM — a concept album and an environmental statement. Infused with a new intensity, the band's tenth album may be its most immersive mix of folk and rock yet.It tells the stories of mystical wild creatures and inner beasts via an eclectic mix of balkan, regional indian and african folk traditions. Written in the Carpathians, the songs are spiritually anchored in the relationship between humans and nature and call for forest and wildlife conservation.
ZDOB SI ZDUB have been restlessly active for 20 years and are known for their spectacular live performances which include major European festivals, the high-scoring Moldovan debut at the Eurovision Song Contest, as well as opening for renowned artists like Red Hot Chili Peppers, Emir Kusturica & No Smoking Orchestra, Korn, Rage Against The Machine, Soulfly, The Garbage, Fun Lovin' Criminals and Linkin Park.
Video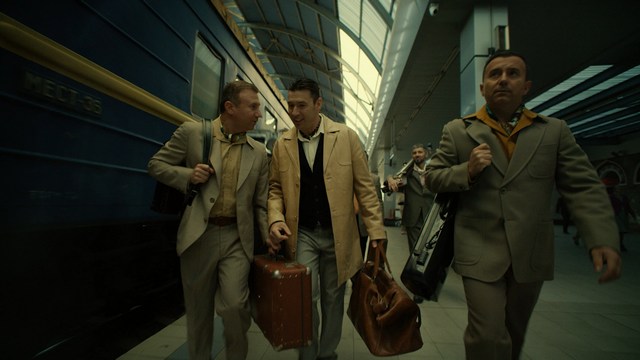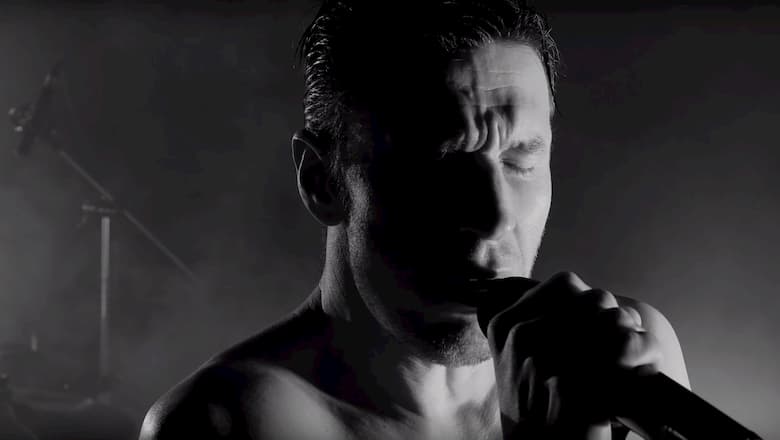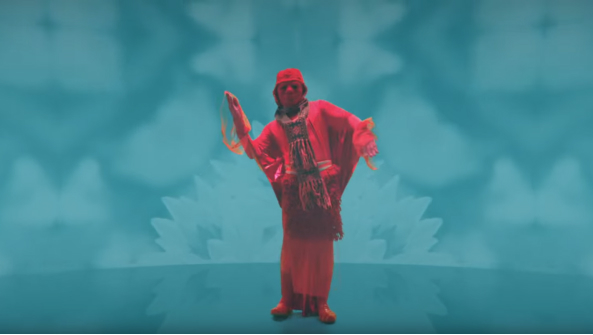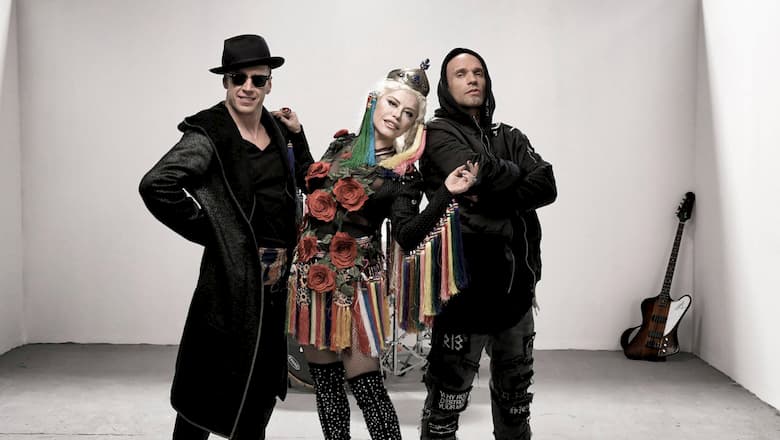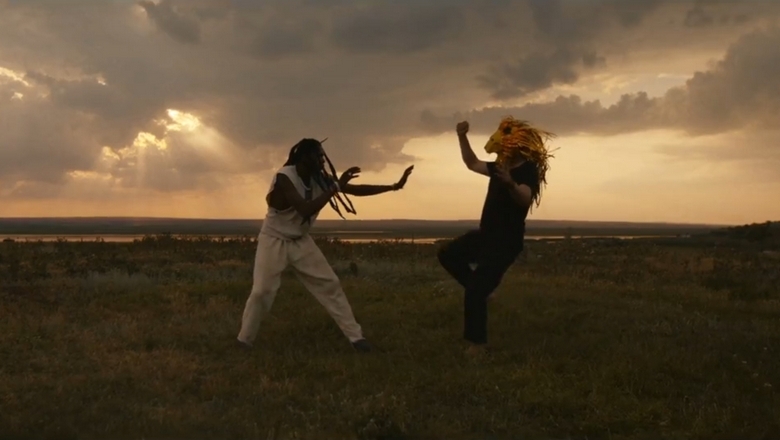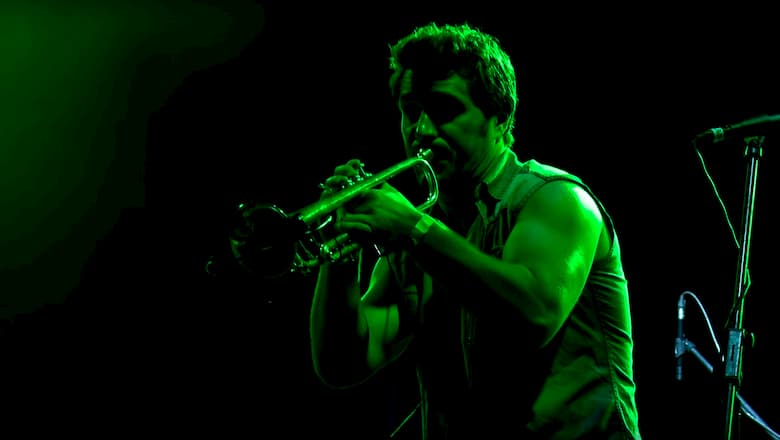 Merchandise
Our merchandise is available exclusively on tour.